A Few Hours of Your Time Can Make a World of Difference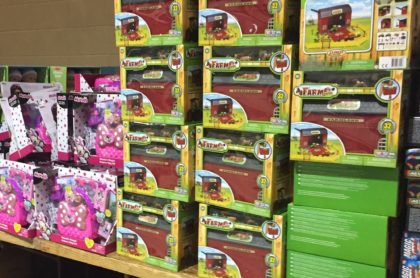 We're always looking for volunteers who are willing to commit a few hours, and a friendly spirit, to help our cause. We have opportunities for both individuals and companies to get involved. We welcome families and businesses to host fundraisers and drives throughout the year. If you are looking to host a drive, please email us to learn about items we need.
Our greatest volunteer need is for drivers around the holiday season. Drivers deliver gifts and necessities to our families. While it requires some time and dedication, it can be one of our most rewarding volunteer efforts.
Our delivery dates for 2019 are December 4th and 5th.



Frequently Asked Questions
Check out our list of frequently asked questions about volunteering, and feel free to email us if you're not finding what you're looking for.
Donate to Sioux Falls Cares
Consider giving to Sioux Falls Cares and help a family in need during the holidays.
Donate Now