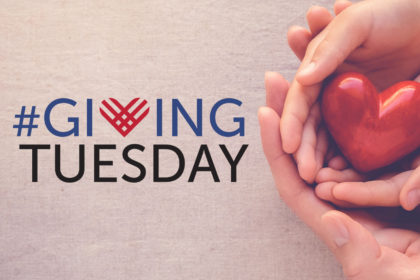 Matching Dollars Double Your Impact Today
This year Sioux Falls Cares was able to secure matching funds of up to $5,000 through the generosity of a single local supporter. Please help us brighten Christmas for more families in our community and ensure the mission of Sioux Falls Cares continues by making a donation via the link below.
Each year, members of our volunteer group work with the counselors within the Sioux Falls School District to understand the needs and identify the families that our efforts can impact the most. As you can imagine, with a growing city we have growing needs. Double your contribution today by following the link below and trust that 100% of your donation will go to help families in our local community this holiday season.
Sioux Falls Cares Endowment Fund
By donating or making a planned gift to the Sioux Falls Cares Endowment Fund, you are ensuring the future of Sioux Falls Cares. Your gift is invested to generate growth and income. A portion of the annual investment return is used to support our mission to serve families in need and operations. Create a legacy, and have a lasting effect on the Sioux Falls community.
Contribute